ubergeek2012
In my second installment of EVE related posts I'd like to introduce the
Swollen Eyeball
, a Cheetah class covert operation frigate. This has become my favorite ship, and probably the one I spend the most time in. Fast, nimble, and stealthy, when piloting one of these I can slip unseen through hostile or pirate infested space with near impunity. It makes an excellent reconnaissance and smuggling vessel (for small cargoes).
So, without further ado: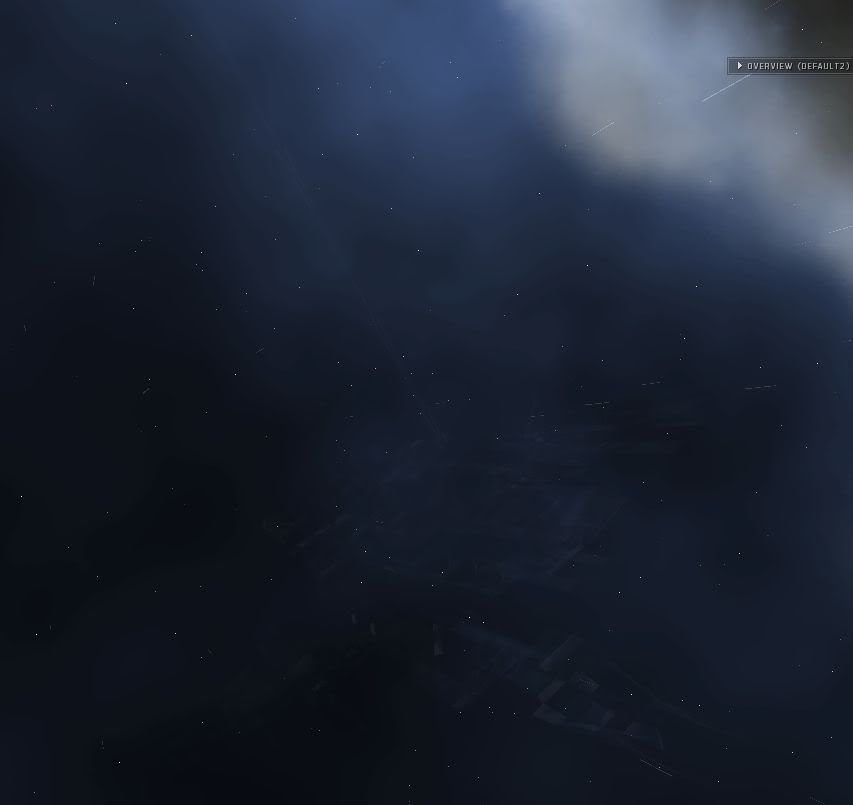 Oops, I forgot to decloak. Covert ops ships tend to be a little shy. Let's try that again.